Here you can find important and useful information for your preparations for Thermotec.
Participation Fee
*Consumption tax will be applied to the prices declared.
*Construction costs such as booth fittings, electricity supply and water are exhibitor's responsibility.
| | | |
| --- | --- | --- |
| Raw space only | 1 booth (9㎡ =W3m × D3m)  | JPY 340,000 (tax excluded) |
Rental Stand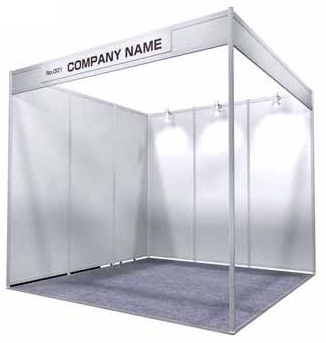 Exhibitors may rent a stand which includes simple and basic equipment.Optional furniture is also available.
More Information
Tips for a successful show
The unique feature of trade fairs is gathering a large numbers of prospects from all over the world, in one place, over a short time. This allows exhibitors to conduct their business and marketing activities intensively and effectively.
We encourage exhibitors to set clear targets to be achieved during the exhibition by conducting promotional activities prior to the fair.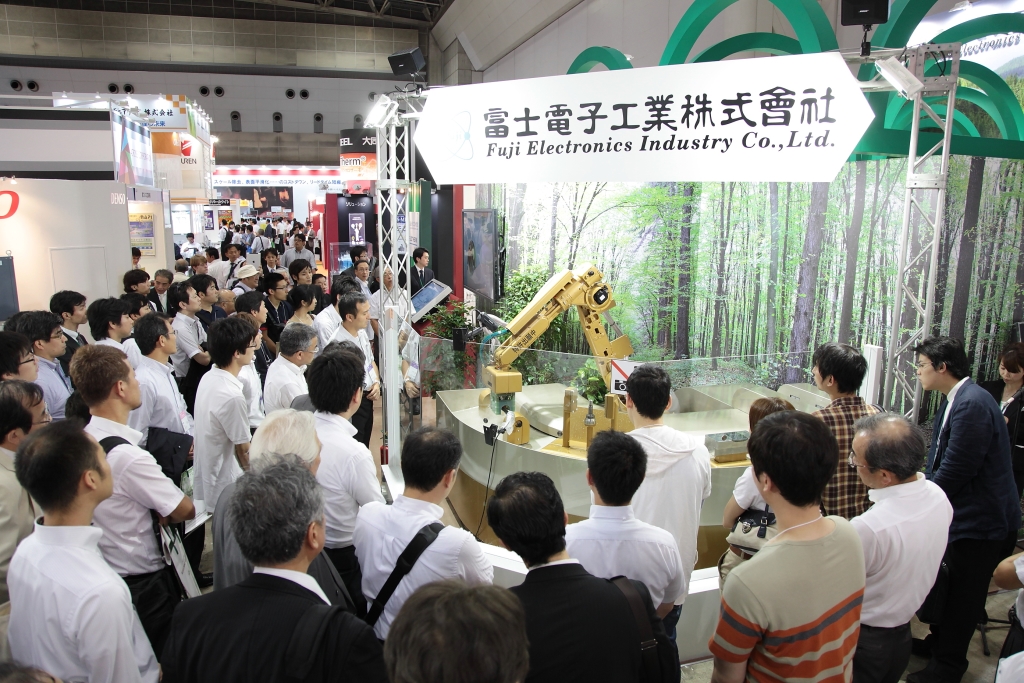 Visitor survey shows that many of visitors expect to see machine demonstration.
We highly recommend that you show the machine, equipment, cut models, etc. at your booth.
Exhibitor presentations
This is very effective way to explain great points of your products and technology.
Exhibitor presentation is the one of visitor's favorite highlights. The program contents will be informed through free admission tickets, mail magazines, official website and billboards in the venue.
Seminars by industry leaders
Seminars and symposium by industry leaders will be held. They will provide latest information of thermal technology.
Our visitor recruitment services help connect you with thousands of buyers around the world.  Our promotion campaign include:

Direct mailing to potential visitors
Free distribution of the invitation ticket to exhibitors
Inviting visitors through related user associations
Promotional activities to the press
Promotional activities through the official website

Find out more opportunities to support your promotional activities before and during the fair.
Warning – unofficial exhibitor directories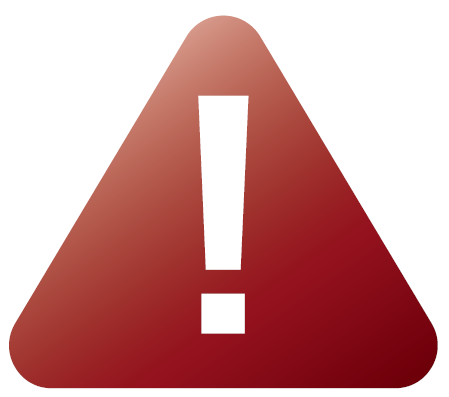 We would like to inform you that numerous suppliers have issued so-called "unofficial exhibitor directories".
These directories have nothing to do with the official exhibitor directory as issued by the rightful organiser Messe Frankfurt Japan Ltd.
These companies are trying to get you to pay for an entry in their exhibitor directory using the subject heading of "data update". If you want to appear only in the official exhibitor directory as issued by Messe Frankfurt Japan Ltd, then please decline these offers.
The official exhibitor directory as well as all online media is strictly issued by Messe Frankfurt Japan Ltd.
If you are not sure whether a form you have is from one of our trade fairs, then you can fax it to us, including your contact information.
Enquiry
Messe Frankfurt Japan Ltd
Tel +81-3-3262-8453
Fax +81-3-3262-8442
E-mail: info@japan.messefrankfurt.com