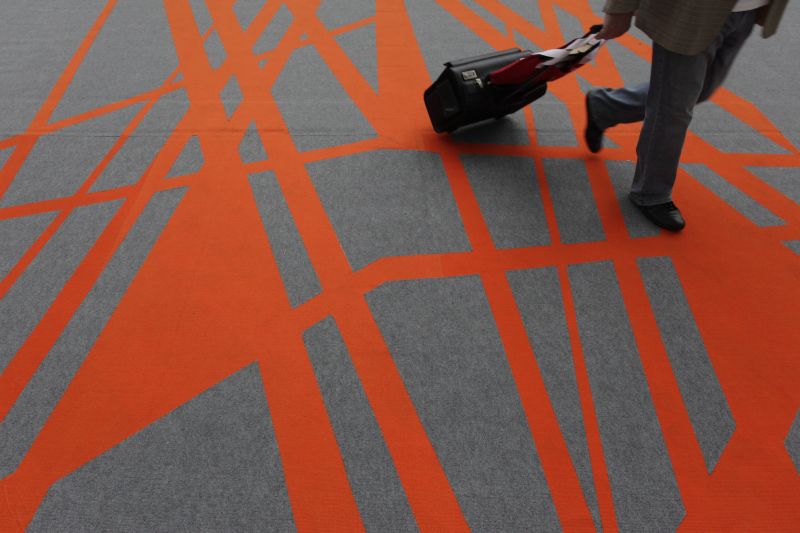 As a matter of company policy, we provide a formal invitation letter for visa application purposes ONLY FOR EXHIBITORS.
Please ensure that all your colleagues and accompanies have already obtained the relevant visa prior to departure to Japan.
Please click here for further information and requirements on Japan's visa application.